In Colerne near Bath is a Large Country house.
Trimnells House is a 4-bedroom Gothic style Mansion House with the style and laid back comforts of an exclusive private home. It could be yours for a weekend or longer.
We will get back to you quickly!
The Trimnells House spacious bedrooms
will make you feel spaced out!
Embrace the tranquility of Colerne Village in the spacious
villa situated just a 20 minute drive North East of Bath
This is a ground floor room ideal for those with mobility issues.
This is R2 as three singles. 2 more can be added as extra guest beds.
Room 3 1st floor front. It has an ensuite shower room.
This room is first floor front.
Trimnells House is your perfect luxury retreat in Colerne.
Trimnells House is is an 1871 Gothic style house with laidback comforts of an exclusive private home.
Trimnells House is a 4 bedroomed house in Colerne village in a side street with no through traffic.
Finding Colerne can be tricky due to a GPS Glitch. Make sure you don't have Tutton Hill or Watergates in your GPS route.
Why Trimnells House could be the
first choice for your group booking.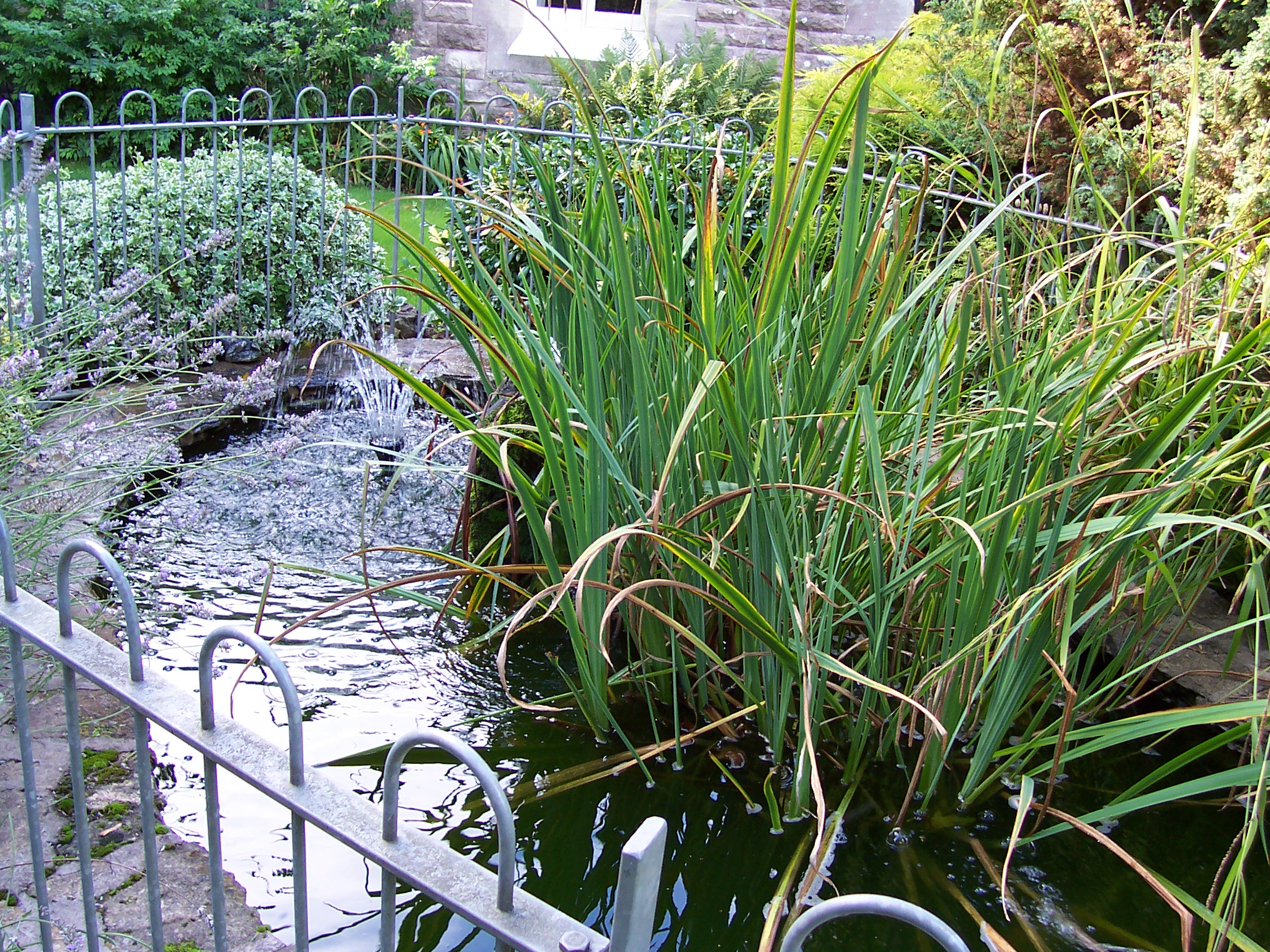 Cool off or burn some energy in our garden.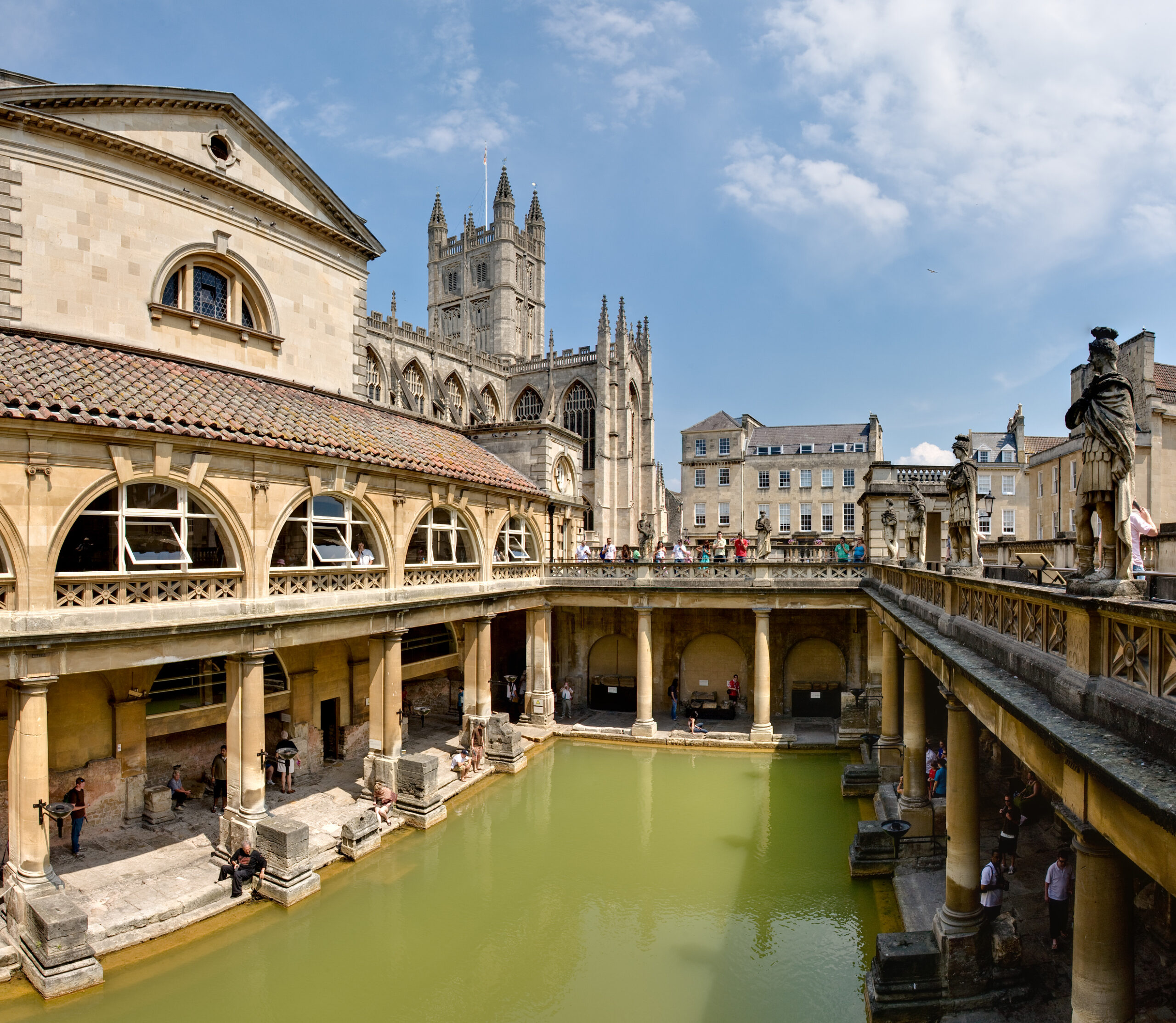 Enjoy a visit to nearby Roman Bath or Baths.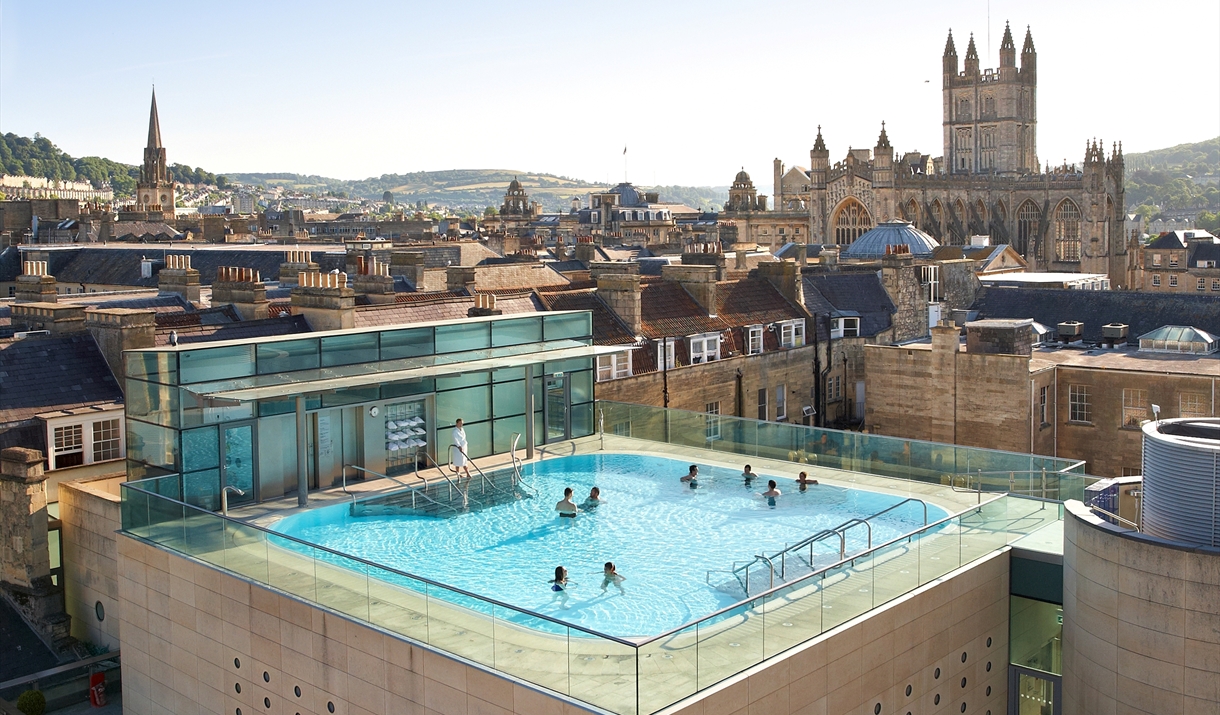 Embrace the chance to visit Bath Spa with its mineral waters.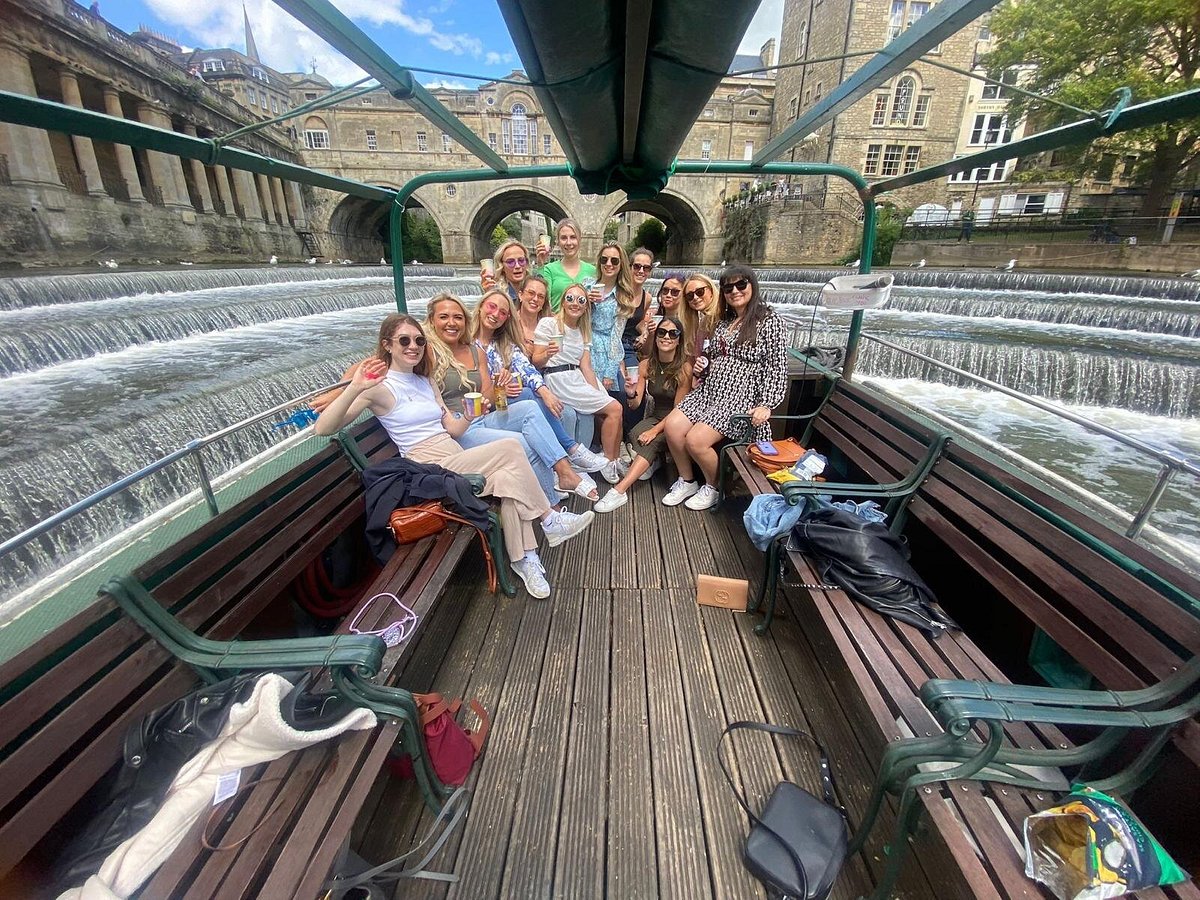 Enjoy thrilling and unique experiences at the River in Bath.

Trimnells House Prices
You get a Booking Direct Discount
Avoid 3rd party booking platform fees by booking direct with Trimnells House. Below are some guide prices. Make an enquiry so we can meet your needs.
Seasons
Price per night midweek for 13 people.
Price per night
for  Friday or Sat nights for 13 people.
Price per night
for extra guests each
January – March
£600
£900
£30
April – June
£650
£950
£30
July – September
£650
£950
£30
October – December
£600
£900
£30
More features included in the house
that make your stay memorable
Embrace the tranquility of Trimnells House in the spacious
villa situated just a 20-minute drive from Bath.

Begin your holiday with the peace of mind that comes with knowing that safe off street free parking is available on site. Plus hose for washing the car if needed..
Year-round quiet in a traditional English village, not far from good scenery and we have kids games, chickens, in a large garden, which means entertaining activities for travellers of every age.
Colerne has a number of pubs and clubs catering for visitors needs. Shop and post office too.
Trimnells House has fire alarms, smoke sensors and fire extinguishers for your added safety. There are room safes and bedrooms have pin code entry if you so choose.
Trimnells is level access to gardens and car park. Except 2 smalls step to go inside. A ramp is available for wheelchairs for these steps. There is level access to room 1 and shower within.
There are river boats and canal boats nearby in Bath for hire. Plus nice walks along both waterways.
Explore Bath with guided tours,
and meet locals on every adventure
Embrace the tranquility of Colerne in the spacious
villa situated just a 20-minute drive from Bath.
Read about our travelers experience
who stayed at Trimnells House
See if you agree and maybe get yourself here.
We had such a wonderful and memorable Hen weekend at Trimnells House. Susan made us feel welcome, comfortable and so helpful. It was a beautiful house, with stunning garden and rooms and we all benefited from an en-suite. Bath was only a 20 minute taxi away! We were all so sad to leave and we would definitely come back! Thank you Susan X
We had a fantastic weekend for my sister's hen do at Trimnells House. Sue couldn't have been more helpful and made us feel very at home. The house is perfectly suited to large groups and there was lots of space for us all to cook and eat together. Spotlessly clean and a bathroom in every bedroom was super handy. Just a short ride into Bath (highly recommend Ben's Taxis) it's a perfect location with a huge garden where we enjoyed pimms and cake in the sunshine! I would 100% recommend Trimnells and we'll definitely return.
Rachel Susan's place was just perfect for our weekend. The pictures don't do it justice, the house and grounds are truly idyllic. Susan was very kind and welcoming greeting us personally and showing us around. The village is a short walk away and so friendly and pretty plus it's only a 20 min taxi into Bath. Don't think twice about booking this gem.
Amazing place, perfectly clean with lots of single beds! Super easy to get back and forth into Bath
Fantastic place to stay with everything we needed. Would stay again.
Sue's place was perfect - loads of space for the whole party, every room with an en-suite, spacious garden to run our sports day and a short drive into Bath. Sue was immensely accommodating and responsive and still managed to smile when rudely awoken by a 3am doorbell. Thanks very much!
Great location, big enough place for the amount of people we had. Very well equipped. Thankyou
Contact us for any information about
Trimnells House in Colerne.
Embrace the tranquility of Trimnells House in Colerne near Bath.
How quickly do you answer?
We usually answer ASAP to all new messages.  
Can I bring my pet?
No but we welcome guests  with assistance dogs and we will make sure they have a great holiday as well. 
How many guests can come?
We can accommodate up to 13 guests in our 4 bedrooms.Another 5 guest beds at £30/night each can be added. We also have cribs for infants and childs playground is available in the village.